Hury.io
Play Hury.io Game
There are many bird io games released in browsers, and now you can try a new one called Hury.io! It's a free bird-style io game online featuring great graphics and an amazing gameplay mechanic. There are three game modes for you to pick to play, including io Mod, battle royale mode, and team mode. So which mode do you like? Pick one then jump into it to battle against your enemies now!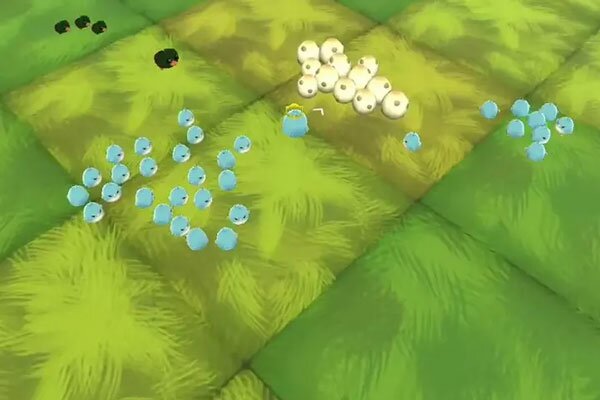 The gameplay of Hury.io unblocked is not hard to master, but still requires you to have some specific moves with smart strategies if you want to conquer. When you step into the arena of the game, as a small bird, you must know what to do to survive. The eggs are dispersed everywhere on the ground, go get some for yourself to increase your bird's size, which is the same as your mission in Agar.io and Slither.io. As you pick up eggs, you will find yourself much stronger. You can avoid contact with other enemy birds if you are not ready to fight against them, otherwise, you will be destroyed. Just focus on growing your bird's size and when you feel strong enough, go attack other birds to eliminate them from the arena. In io mode, you will experience the classic io gameplay. In battle royale mode, try to be the only victor, and in the team mode, work with your team to beat the rival team. Can you conquer all birds in Hury.io game? Play it now!
How To Play Hury.io
Use the mouse to control the movement of your bird. Use the right mouse button to attack other birds and the spacebar to speed up.
Leave Your Comment